Flex
8 (1 Soft - 10 Stiff)
Baseplate
Flex Control Drive Plates | Carbon Fiber – Bonded layers of EVA, carbon fiber, maple, UHMW sidewall, a co-ex bottom-sheet and a nylon fiber carriage for powerful edge to edge control and performance in the most challenging conditions.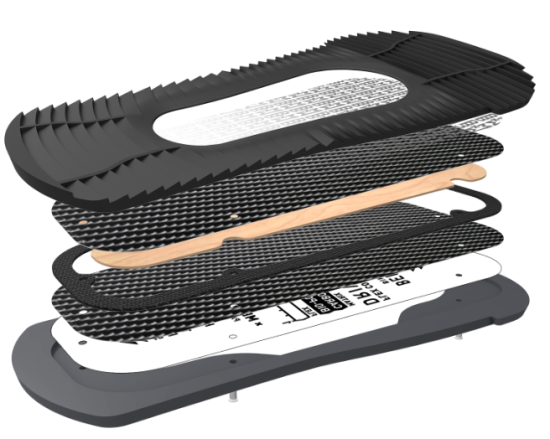 Highback
Ergonomic Highback – Firm flexing ultralight aerospace carbon provides precise, instantaneous response and maximum control.
Revolutionary Cube – Urethane dampening with fast and easy forward lean adjustment.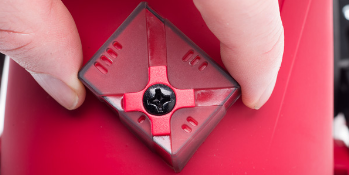 Straps
Light Form Ankle Strap – Lightweight structural performance core. Advanced IMEVA foam pad formula, comfortable and lightweight.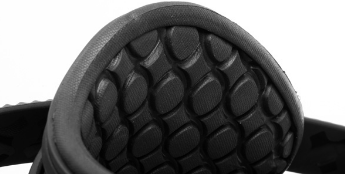 Light Form Toe Strap – Molded grip secures strap in place. Dynamic fit, lightweight, maximum performance.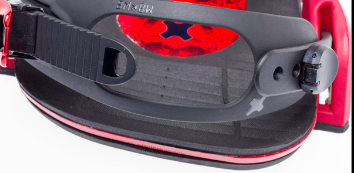 Buckles
Forged Aluminum Buckles – Hardened for ultimate strength and lightweight with smooth entry and release.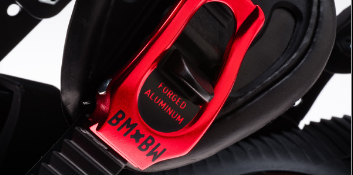 Additional Features
Pivot Disk – 2x4 and Channel™ mounting pattern compatibility. Reduced size increases true board flex zone and drive plate power.